Protecting Children & Vulnerable Adults in organisations and entities
Provide Strategic Governance Advice and Guidance to Boards and Executive teams
Review Safeguarding compliance
Assist with installing remediation strategies
Develop or improve bespoke policy, procedure, risk management, and organisational reporting
Provide training:

Introduction to critical roles and responsibilities of Directors & Executive leadership teams
How to shift 'Culture' to embed safety at every level
How to achieve Safeguarding legislative and regulatory compliance
Monitor implementation, compliance and continuous improvement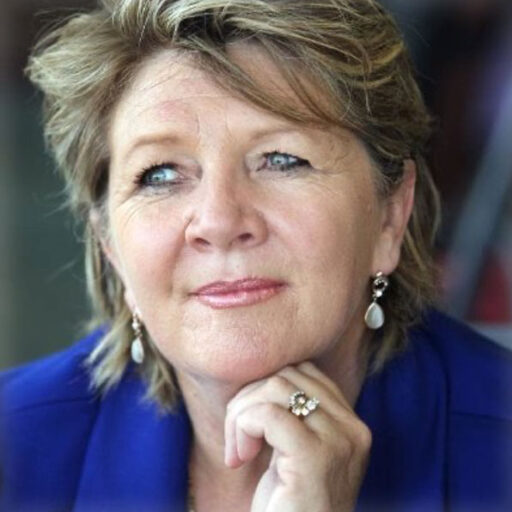 Keynote Speaker
Child protection for 25 years …… what's next?
How to succeed in your career, vision, and aspirations (see it to believe it) Plan, plan, plan……
How to create a holistic Strategic Plan and drive the delivery of your vision
Team building – how to bring everyone on board in your journey to success
Media Commentor & Advocate
When you have Ansvar insurance, it is more than your standard market cover. With it comes over 60 years of commitment and experience in supporting organisations that specialise in providing services to communities.
We bring a deep understanding of the risks and the challenges you face and the complexity of the environment in which you operate.
Our insurance offering is backed by specialist risk management services – provided by industry experts, tailored to the sectors we cover and designed to support good governance, prevent harms and to help your organisation to thrive.
It's the Ansvar difference.