Helping organisations to protect those who can't protect themselves
Prioritising the protection of children and vulnerable adults has never been more fundamental to the financial and reputational viability of your enterprise, regardless of what that is.
New regulatory frameworks and criminal laws are requiring wholesale cultural and operational awareness and compliance.  Boards and Executives are being held accountable.
The time to act is now.   I can help.
"I have known her (Hetty) for over 25 years. There would be few people in our country in the area of child safety and the prevention of, and proper response to child abuse in all its forms, that would have greater knowledge, experience and commitment than Ms Johnston."

Robert (Bob) Atkinson AO APM 2023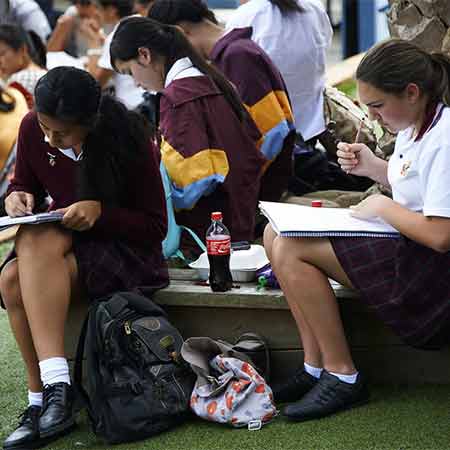 Safeguarding People Australia
Safeguarding vulnerable children and adults is no longer optional – it's mandatory!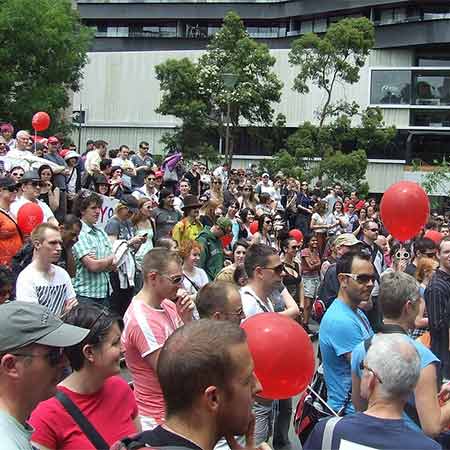 Safeguarding Children Australia
Severe penalties will be imposed on organisations, businesses and individuals who fail to comply.
Keynote Speaker
Media Commentator
How to become compliant with safeguarding laws and regulations.
How to succeed in your career, vision, and aspirations